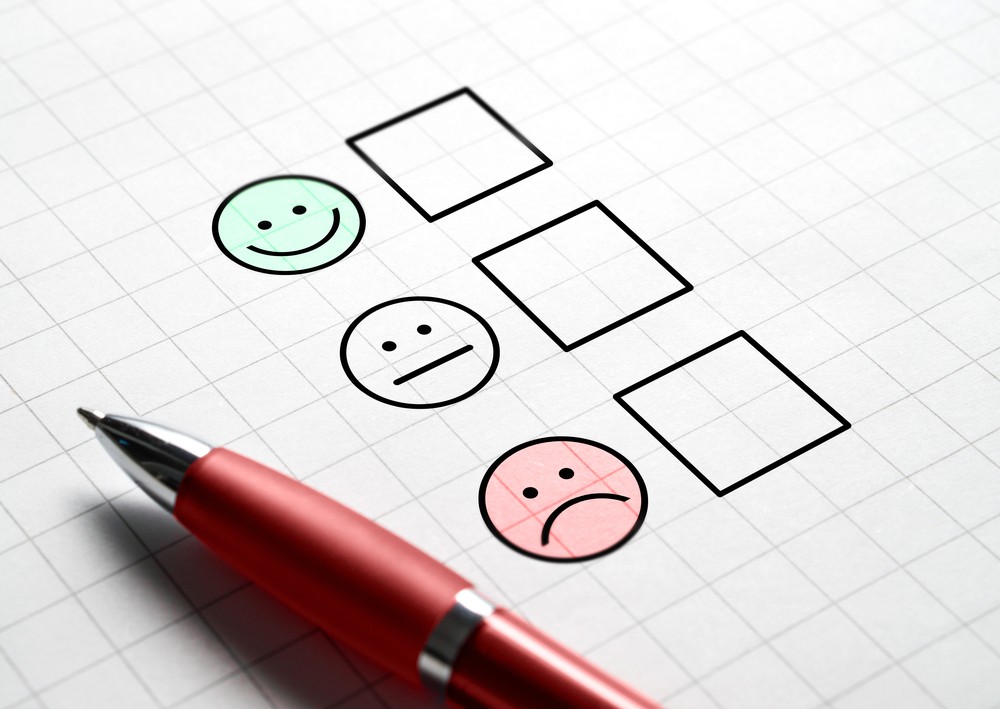 According to Barbara Fredrickson, one of the pioneers of positive psychology and author of Love 2.0: "Positive emotions open the mind and broaden the range of both thoughts and actions. They result in accommodating, welcoming, creative and receptive behaviours."
Positive emotions such as joy, happiness, gratitude, wonder, enthusiasm, inspiration and love are the sources of deep satisfaction.
In contrast to depression, sadness or disappointment, which usually become part of a vicious cycle, positive emotions lead to a positive cycle as they help us welcome new ideas and experiences and influence how we deal with adversity.
Careful... This does not mean that emotions are simply reduced to a system of neutrality. Positive emotions are not achieved simply through the absence of negative emotions.
As such, removing negative emotions is not sufficient and we must actively develop positive emotions in order to expand our intellectual and emotional universe.