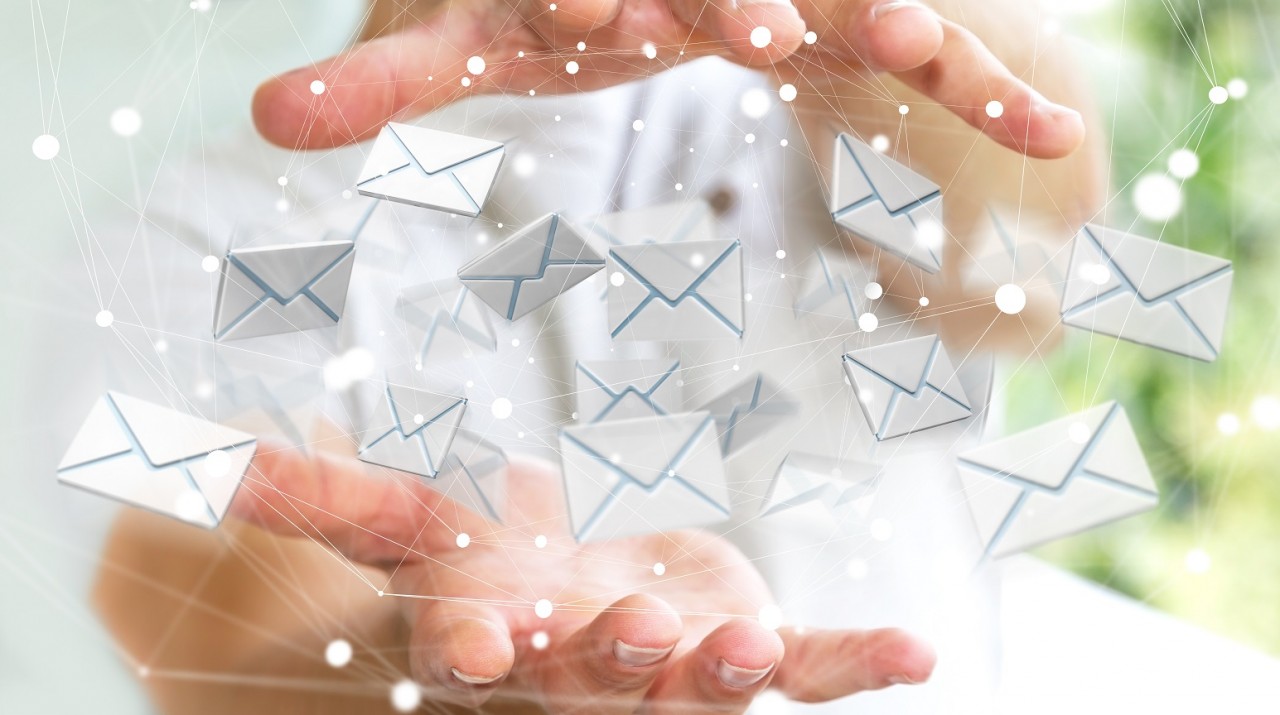 1. Improve your writing skills. With the importance of technology and email correspondence, written communication has become more important than ever. Use a spelling check tool if necessary.
2. You must write clearly and adapt the content to the context and audience.
3. Make sure that punctuation and capitalization is adequate and avoid the use of emojis.
4. It does not mean that you should always write formally, but you must ensure that your message does not look like a text message meant for a friend. Always keep your communications professional.
5. If something seems inappropriate in a printed letter, it would also be inappropriate in an email.