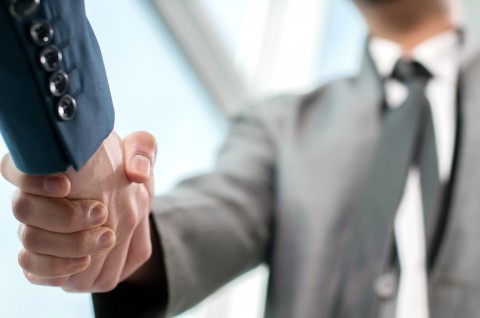 WHAT IS PROFESSIONALISM?
The ability and commitment to adopt the right behaviour in the workplace – to behave in a way that reflects favourably on the profession. Professionalism encompasses a series of attitudes, skills, behavioural and moral norms, attributes and values that are expected from a specialized individual in a defined sector or practicing a profession or trade.
WHY IS PROFESSIONALISM IMPORTANT?